Wedding Guide
We love working with couples who really make their wedding day unique for them. Whether it's through the decor, ceremony traditions (or no traditions), cultural food, dance, or bonfires after dark. We love seeing weddings that truly represent the couple. After all, there is no other couple like you, and no other love like yours. Why treat your wedding any differently? Break the mold! You are our inspiration and we are more than honored to be a part of celebrating the greatest thing in this world — connection and love.
A Little Bit About Style
You have probably heard some of these terms before, and though I don't prefer to categorize, my style of working does fall under the following groups. Wedding photojournalism, documentary photography, candid photography, reportage photography, and story telling photography. About 90% of your wedding day is captured naturally, the way it unfolds, without any interference. The other 10% is a mix of relaxed portraits of the couple, select family portraits, bridal party (if you have one) and a few special details.
Emotional documentary photography is not just about making an image at the right time. It also requires the photographer to really understand and feel what's happening in that moment. It requires compassion and sensitivity to every moment and to every person you surround yourself with on your wedding day to truly and honestly convey the feeling in each image. The images that we make during your wedding will not just show you what happened, they'll remind you exactly how you felt, and surprise you with moments that you would have otherwise missed.
Finding just the right wedding photographer can feel like a daunting task. So many photographers, for all different prices, and most everyone nowadays calls themselves storytellers. So how can you be sure you're choosing the right person? First and foremost, love their work. See yourself and your guests in the images, the tears, the laughter, the nerves, and the happiness. Every wedding is different, but these emotions show themselves every time, and real moments are always the ones that mean the most when time passes. Real life is your flower girl showing up wearing fairy wings. Real life is your grandmother who spent more time with tears of joy in her eyes staring in awe at her grandson than actually speaking. Real life is the surprise last song of the night that eventually led to a giant group hug with the entire party. Real life is more interesting.
If you're looking for/enjoy the following:
- 2+ hours of portraits
- desaturated colors
- a photographer that will tell you what to do and what not to do the entire day
- directions that include "chin down, chin up, smile, don't smile, do the prom pose, now jump in the air"
- more photos of details than people

I'm not your photographer. But there is a photographer for you and I'd be happy to help you find that person.
If you're looking for/enjoy the following:
- 1 hour of portrait time (we want to be at our cocktail hour!)
- vibrant/natural colors and beautiful black and whites
- a little bit of encouragement, maybe a game or two, but no stiff posing
- 15 - 20 minutes dedicated to capturing your details so we can focus on the people you love
- a photographer that will basically feel like a friend for however many hours you're with them, do everything in their power to make your day go smoothly, and blend in to the crowd no matter where they are
If the above sounds like you, please keep reading. I think we'd make a great match.
Frequently Asked
Do you travel?
Yes please! We love new adventures. There is a travel fee beyond 50 miles of zip code 19148
Do you have backup equipment and insurance?
Yes and yes! I have a backup for every camera body, lens, flash, and battery. I have equipment insurance and liability insurance and can provide proof for your venue if required.
When will we receive our photos?
A small sneak peek will be sent to you via online gallery 2 weeks after your wedding. The full gallery with be sent 6 - 8 weeks after your wedding. For prints and albums, creation time varies. You will receive these products 1 - 4 weeks after the order is placed.
How long do you keep my wedding images?
Final high resolution images are stored indefinitely. All other images are discarded after 1 year.
Do you mind if our family members take photos at the wedding?
Not at all! The more photos the merrier! This is never an issue as long as it does not interfere with us doing our job and doing it well. Family and friends are excited and eager to take photos of you on this beautiful day, and they should. But when it's time for the first kiss and cutting the cake (and many more once in a lifetime moments) we want to make sure we are front and center with no ones elbow, cell phone, or any other devices/limbs blocking the shot. I highly suggest looking into an "unplugged" ceremony!
We'd love to book you! What's next?
I always meet with my couples first before booking. We can meet in Philadelphia or set up a phone conference with you and your fiance. If we're a great match and decide to follow through with booking, the first step is to sign the online contract and pay a 30% deposit. The remaining 70% is due 21 days prior to your wedding date. I know payment times can be stressful with a lot of vendors on your plate. Need to spread out payments to make life easier? Ask me about creating a payment plan to fit your needs. Please note that creating a monthly payment plan does not discount the final cost.
What do you expect from me as your client?
Have fun! Be yourself! Get silly. Holds hands. Give a smooch. Do a little dance.
$3,000
(6) Hours
(1) Photographer (75 Guests or fewer)
Private online gallery for two months
High resolution images delivered via digital download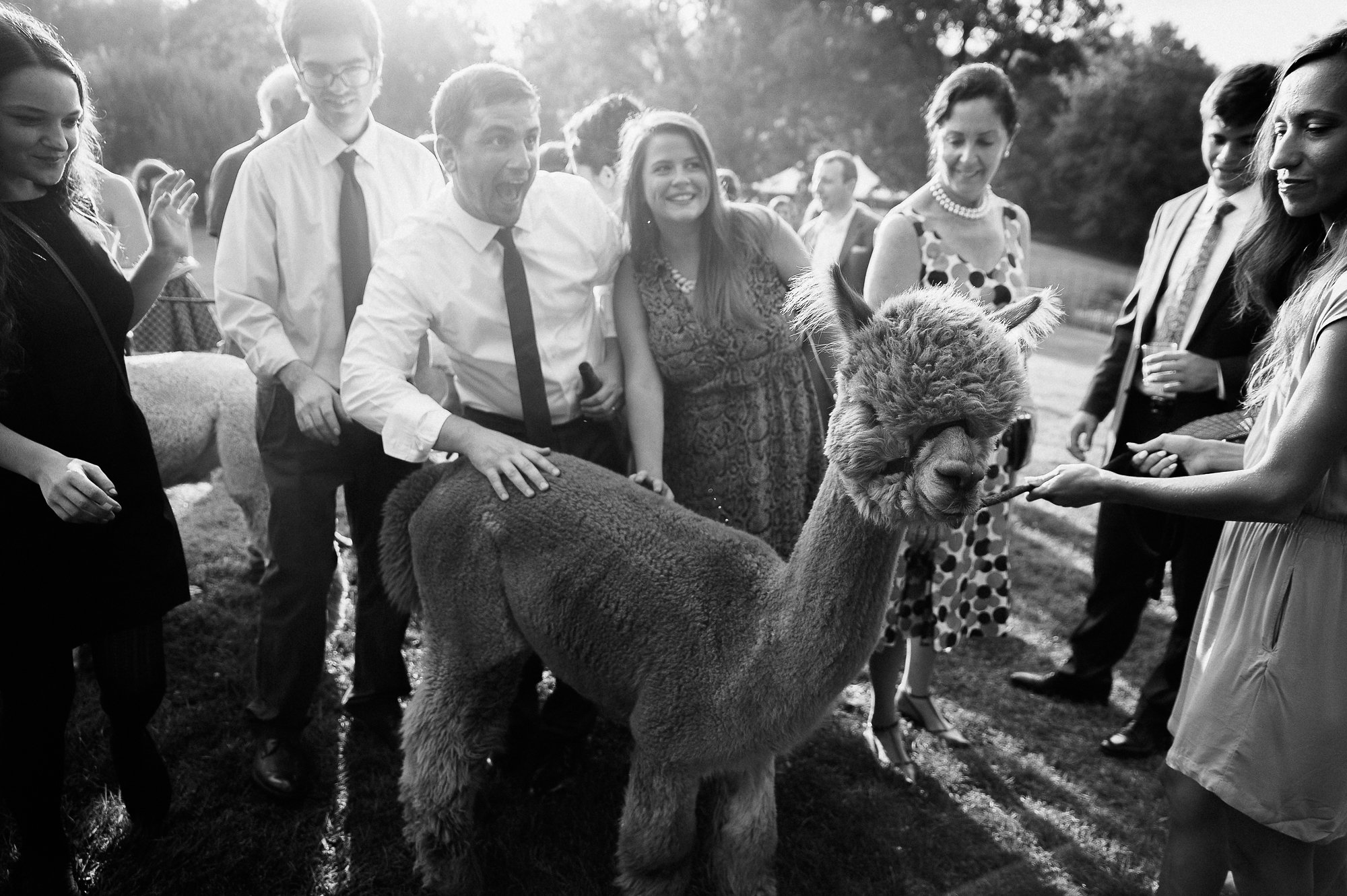 $3,700
(8) Hours
(2) Photographers
Private online gallery for two months
High resolution images delivered via digital download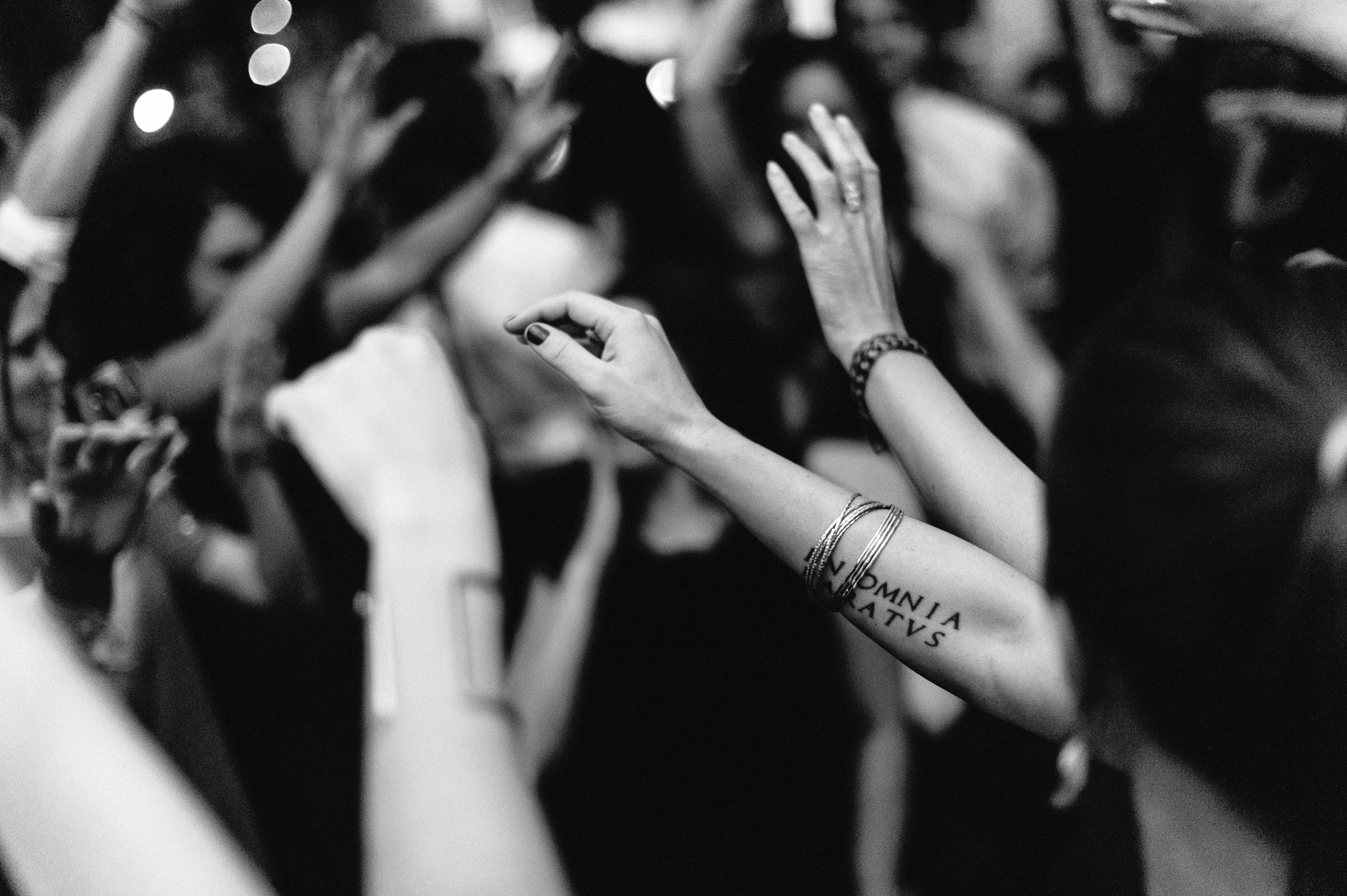 $4,700
(10) Hours
(2) Photographers
Private online gallery for two months
High resolution images delivered via digital download
10x10 (20) Page Linen Album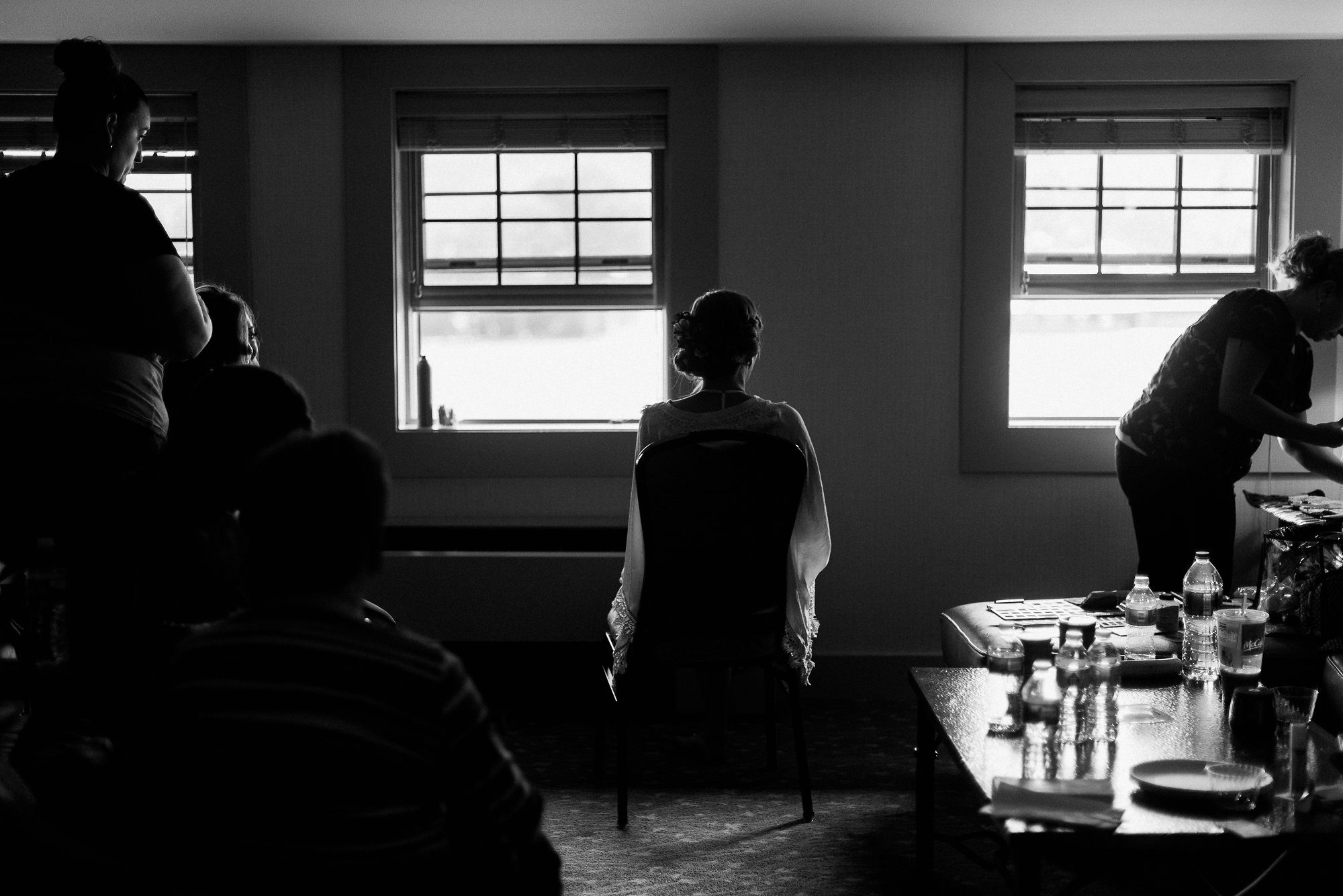 $5,600
(10) Hours
(2) Photographers
Private online gallery for two months
High resolution images delivered via digital download
12x12 (20) Page Leather Album
Photo Film of full day to music
Please note that Collections do not include PA 6% sales tax or any travel expenses
Gift Prints
4x6 - $6
5x7 - $6
8x10 - $20
11x14 - $45
Additional Hour
$250/Hour
Mounted Wall Prints
16x20 - $95
16x24 - $120
20x30 - $150
24x36 - $250
Engraved USB Drive
$100
Linen Albums
8x8 20 pages - $585
10x10 20 pages - $705
12x12 20 pages - $810
Additional Album Spreads
8x8 - $17/Spread
10x10 - $19/Spread
12x12 - $21/Spread
Leather Albums
8x8 20 pages - $825
10x10 20 pages - $990
12x12 20 pages - $1,170
Please note that A La Carte items do not include PA 6% sales tax or shipping costs